Who can benefit from lymphatic drainage massage?
Someone experiencing the following can benefit from lymphatic drainage massage:
Lymphedema
Fibromyalgia
Migraine episodes
Swelling (edema)
Digestive problems
Fatigue
Insomnia
Arthritis
Stress
Skin disorders
Lymphatic drainage massage is the movement of lymph fluids around your body gently. The lymphatic system takes those built up toxins and waste in your bodily tissues and removes them with the fluid in the massage. The massage can help improve circulation and reduce swelling throughout your lymphatic system. Lymphatic massages are part of a program called DLT (Decongestive Lymphatic Therapy). These DLT treatments include: lymphatic drainage massage, compression garments, exercise and skin care.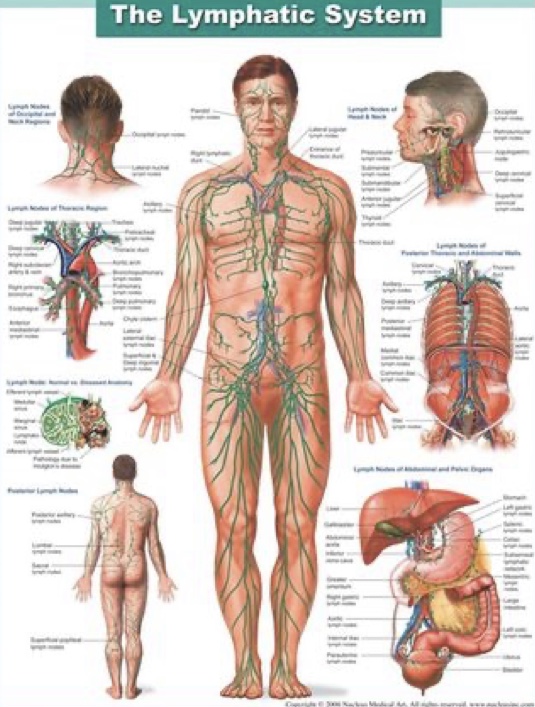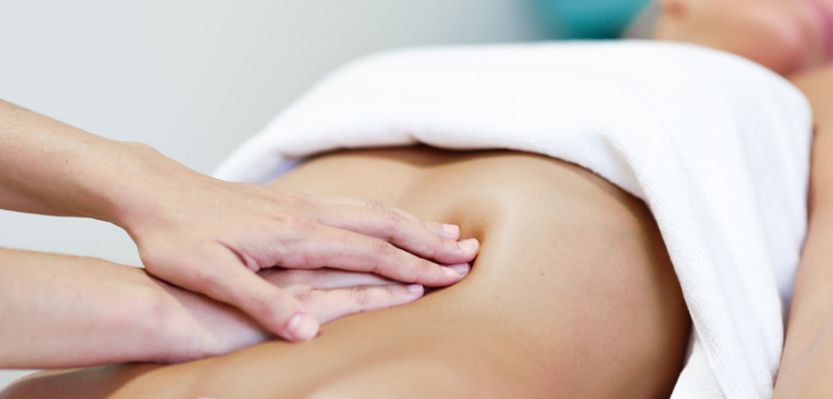 Gift Vouchers Now Available
Cupping Now Available
Add cupping to your table massage for only $1/minute. Cupping can help with inflammation, blood flow, relaxation, and well-being. Cupping therapy uses cups that create a suction on your skin. These cups are left in place for a few minutes and sometimes moved around throughout the session.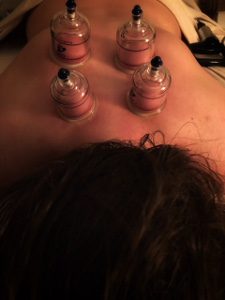 Free Add-on Services for Your Session
Please Request when Booking Appointment
After your relaxing massage, we use the hot rocks on the muscles that have been worked. If you enjoy the heat, this is a very relaxing addition. We incorporate the hot rocks into your massage without you having to choose between hot rocks or your massage therapist massaging you with their hands. Learn More >
Sinus Treatment Massage
With all the wind in West Texas, this sinus massage is a must! A hot eucalyptus or peppermint towel (please specify when you book your appointment) is applied to the face. We then massage the sinus points on the face and down into the scalp.
Carpal Tunnel Massage
Having carpal tunnel pain? With this addition, we incorporate ice packs and Bio Freeze as we massage the forearms and hands deeply. This will do wonders to loosen up the muscles that are pinching the nerve.
Bamboo Roll
Using a large moon bamboo pole, we roll your legs for deeper pressure. This is good for clients who may be athletic.

Call for Availability or Book Online
Sunday 9am – 6pm
Monday – Thursday 9am – 9pm
Friday 9am – 4pm
Saturday Closed
Call us today to schedule your next massage.