Lubbock Massage Therapy Cutting-Edge Treatment
Luminous You Massage is a locally owned and operated massage center. While we are known for our deep tissue work, we also offer a variety of other massages and treatments. We don't restrict you to the classics. Under our roof, Swedish massage cohabitates quite comfortably with everything from our sinus sessions to our Indian, Hawaiian and Asian infused massages.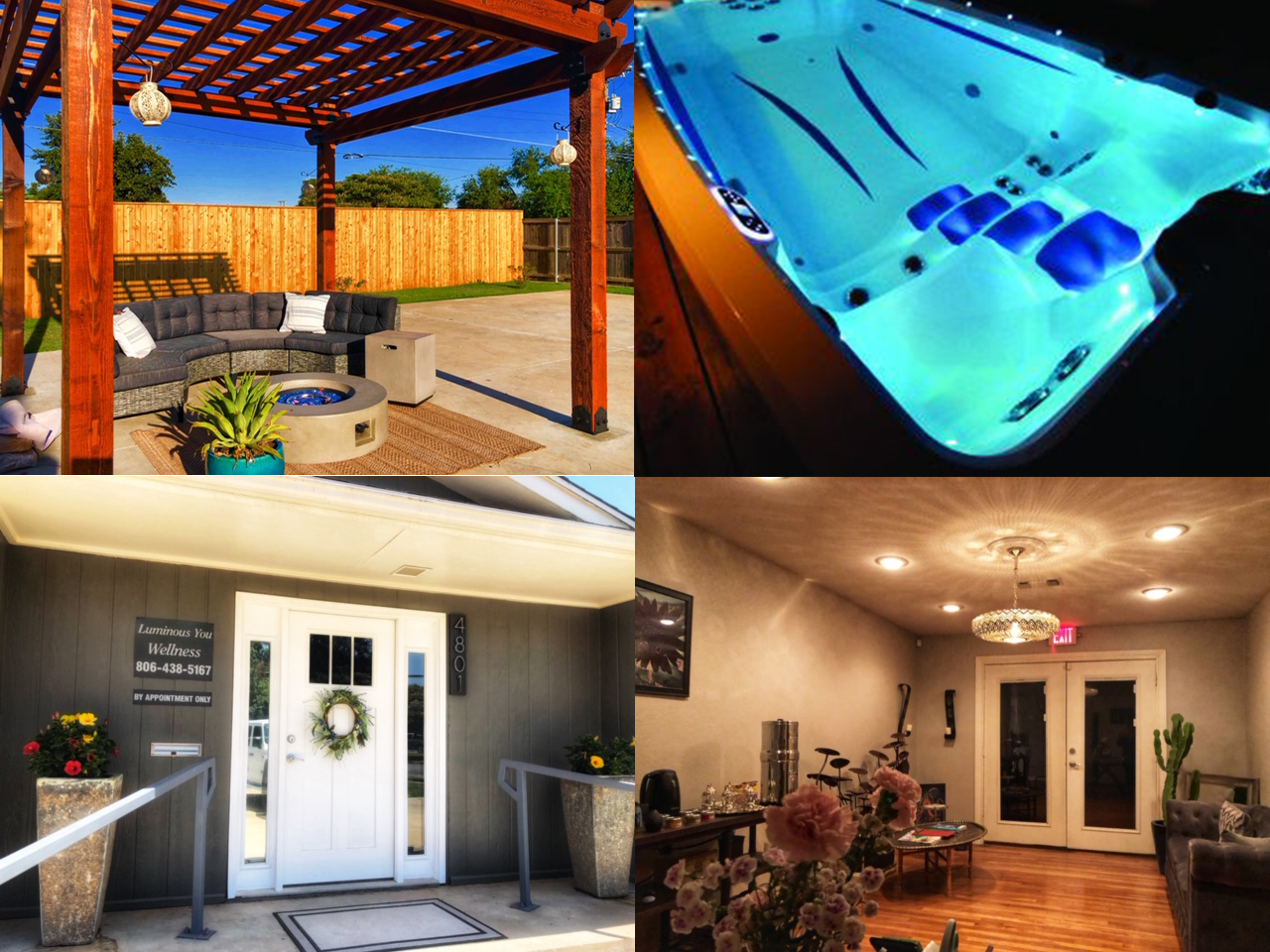 Facilities
We pride ourselves in being an intimate massage therapy establishment in Lubbock, offering a quiet and stress free environment.
We take our time to make sure your session is not rushed and will fit your individual needs. If you don't know which treatment you need, we'll listen to your habits or concerns and determine the pressure, temperature, and motion best suited for your body's condition. We offer free add-on services with any table massage. Read More>>
We also offer body scrubs and hydrosols made from herbs we grow ourselves. Learn More Here>>
Who We Are
Our mission is to provide the highest quality of massage therapy, including a diverse menu of services for our clientele. We specialize in massage therapy around the world, from India to Hawaii to Asia. We also offer foot massages, Swedish relaxation, sports massage, deep tissue, hot rocks, and more!
Why Massage Therapy?
Massage is a therapy used all around the world to promote relief, relaxation, and well-being. We are a teaching clinic, always learning new unique techniques and modalities to help our clients with pain management or goals
Massage therapy is beneficial for the body and mind. Not only will you walk away with tension relief, but also be refreshed and relaxed.
Call for Availability or Book Online
Sunday 9am – 6pm
Monday – Thursday 9am – 9pm
Friday 9am – 4pm
Saturday Closed
Call us today to schedule your next massage.