Gift Vouchers
Instructions
To buy a voucher, simply select one from the options below by clicking the "buy" button, then choose if you are buying it for yourself or someone else. Fill in the form and click continue. Next, fill in the email(s), check disclaimer, and pay. You're all finished!
It will send your voucher immediately after your payment has been processed.
NOTE: If you are buying this as a gift and do not want the recipient to receive it right away, we suggest using your own email as the recipient email so it does not get sent straight to them.
Also included in the price is a $5.00 processing fee.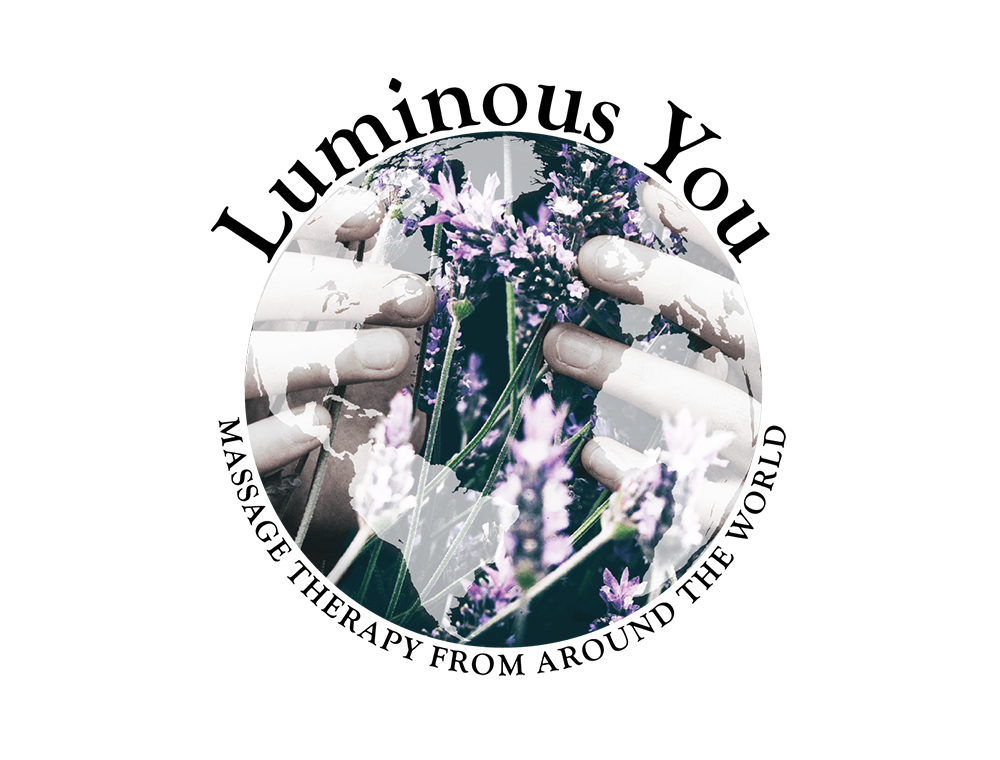 * Cash payment is not possible. The terms and conditions apply.
Voucher Preview