Luminous You Massage Body Treatments
Enjoy any of our relaxing and rejuvenating body treatments with a massage or without. Our body treatments include: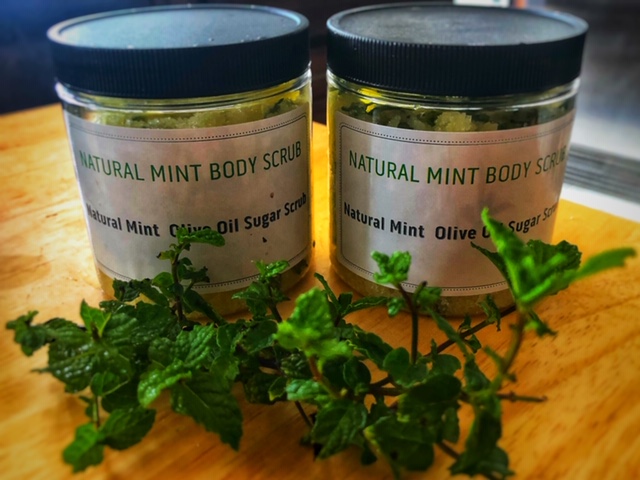 Body Scrubs
Our body scrubs treatments are a great treatment to do before a massage session. We make all of our scrubs in-house. Learn More >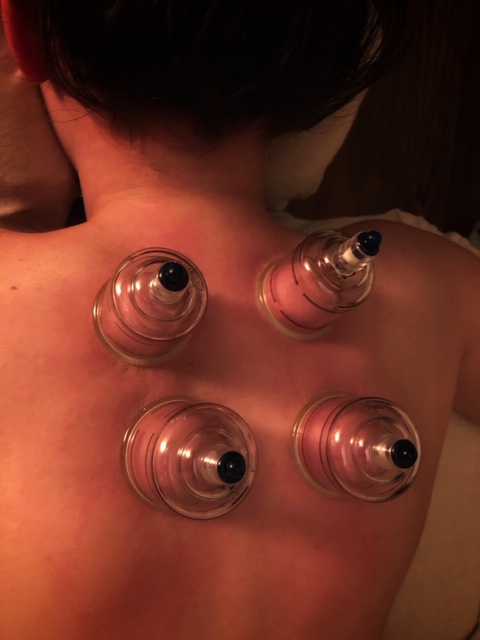 The use of cupping during your massage can help with pain, inflammation, and relaxation. We can incorporate cupping into your massage upon request. Learn More >
At Luminous You Massage in Lubbock, Texas, you are now able to enjoy an experience that will leave you feeling refreshed, relaxed, and healthy with our new swim spa. Whether you are looking to enjoy a nice pre- or post-workout soak, a cardiac workout, or need a safer place to get in your workouts so that you can exercise without injuring your joints, the Aquatic Training Vessel is the perfect option for you. Learn More >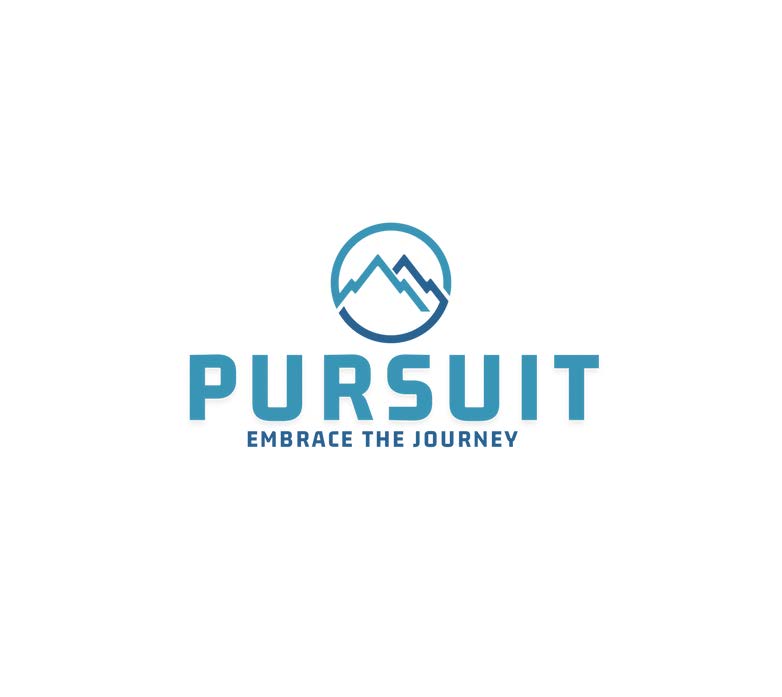 Members of Luminous You Get 10% off + Free Ground Shipping on all Online Orders!
Discount Code: LUMINOUSYOU
Free Shipping Code: SHIPLUMINOUSYOU
Pursuit CBD
Pursuit CBD is a top to bottom family owed and run business. Founder,Lathan Scoggins, is a graduate of Texas Tech University and jumped at the opportunity to begin his own entrepreneurial journey after working with his parents in their successful local business of 25 years, Promiseland Assisted Living. With a passion for helping people and finding alternatives to traditional medications with long lists of side effects,Lathan knew the CBD industry was where he wanted to be.
After convincing his brother,Landon, to make the jump with him, the brothers moved to their family farm in 2019 to begin learning the first step in the process, growing hemp. Fast-forward 4 years and now they are ready for the next challenge, product production, sales, and building a fully functioning cbd business. That journey begins with Pursuit CBD.
Pursuit CBD is a health and wellness company dedicated to providing high-quality CBD supplements to help clients achieve their wellness goals. We understand that our customers lead busy lives and need effective, natural solutions to help them manage their daily stressors.
Our CBD supplements are made from premium hemp plants that are grown using sustainable farming practices. Our extract is made using state-of-the-art technology to ensure the highest levels of purity and potency.
At Pursuit CBD, we offer a range of products to suit your individual needs, including tinctures, gummies, capsules, and topicals. Our products are third-party tested to ensure quality and consistency, so you can trust that you are getting a safe and effective product every time.
We are committed to educating our customers about the benefits of CBD and providing excellent customer service. Our goal is to help our customers achieve their pursuit of wellness through the natural healing properties of CBD.
Beyond just product sales, the goal of Pursuit is to partner with small businesses to help them grow and bring value to their customers. We are building our foundation in small business as it is the life we grew up in and know the struggles all too well. Not only will our business clients be able to help their customers, but profits from additional services, commissions, and wholesale sales will allow them to grow their businesses. When you grow, we grow. That is our focus.
The Scoggins family have always had love for the big continent. Gary Scoggins made is first trip over to Africa in 1996 and we have supported many missions over the years. Currently, the family uses their success with Promiseland to support an orphanage in Uganda that houses 50 children. The majority of theses children have been completely abandoned. Many are rescued form prostitution and sex trafficking rings in the streets, and some have even been found abandoned as infants in local dumps. We give these children a fighting chance by sheltering, clothing, providing food, and even paying tuition for them to attend school.
As Gary and Teresa reach retirement age, the family is making a shift. We have started a non profit named Project151 to be able to continue to support the cause.Lathan and Landon have vowed to take up the torch and use profits from Pursuit CBD as well as help raise funds to support Project151. In retirement, Gary and Teresa will run Project151 in order to make sure that these funds are used in the most efficient ways. Currently, we are raising funds to open a school for 250 children., expansions to the orphanage are in the near future, and funds for everyday expenses will need to be raised on a consistent basis. That's the mission of Pursuit CBD, to be able to act locally and help our clients better their lives and think globally to help change the lives of others. Every purchase is helps us in our mission.
Free Add-on Services for Your Session
Please Request when Booking Appointment
After your relaxing massage, we use the hot rocks on the muscles that have been worked. If you enjoy the heat, this is a very relaxing addition. We incorporate the hot rocks into your massage without you having to choose between hot rocks or your massage therapist massaging you with their hands. Learn More >
Sinus Treatment Massage
With all the wind in West Texas, this sinus massage is a must! A hot eucalyptus or peppermint towel (please specify when you book your appointment) is applied to the face. We then massage the sinus points on the face and down into the scalp.
Carpal Tunnel Massage
Having carpal tunnel pain? With this addition, we incorporate ice packs and Bio Freeze as we massage the forearms and hands deeply. This will do wonders to loosen up the muscles that are pinching the nerve.
Bamboo Roll
Using a large moon bamboo pole, we roll your legs for deeper pressure. This is good for clients who may be athletic.

Call for Availability or Book Online
Sunday 9am – 6pm
Monday – Thursday 9am – 9pm
Friday 9am – 4pm
Saturday Closed
Call us today to schedule your next massage.