Sunday 9am – 6pm
Monday – Thursday 9am – 9pm
Friday 9am – 4pm
Saturday Closed
Call Us Today
Lubbock Massage Therapy Cutting-Edge Treatment
We don't restrict you to the classics. Under our roof, Swedish massage cohabitates quite comfortably with everything from our sinus sessions to our Indian, Hawaiian and Asian infused massages.
Gift Vouchers Now Available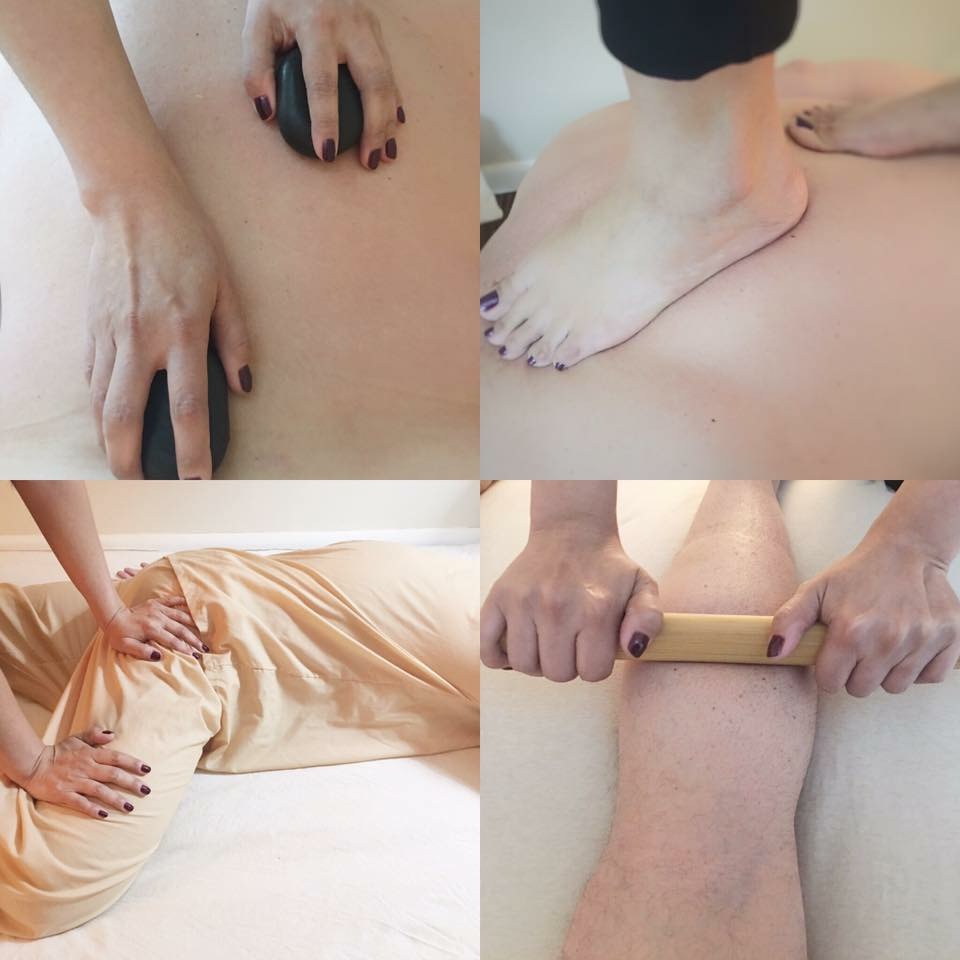 Facilities
We pride ourselves in being an intimate massage therapy establishment in Lubbock, offering a quiet and stress free environment. Don't wait in a waiting room. Just walk in and you will be greeted by your massage therapist.
We take our time to make sure your session is not rushed and will fit your individual needs. Don't be confined to pricing due to your massage preference. We offer flat rates based on time regardless of the modality chosen.  We also offer free add-on services with any table massage. Read More>>
Who We Are
Our mission is to provide the highest quality of massage therapy including a diverse menu of services for our clientele.
Why Massage Therapy?
Massage is a therapy used all around the world promote relief, relaxation, and well-being. Whatever your style or need, our team is ready to customize each session to your preferences.
Massage therapy is beneficial for the body and mind. Not only will you walk away with tension relief, but also refreshed and relaxed.
Sunday 9am - 6pm
Monday - Thursday 9am - 9pm
Friday 9am - 4pm
Saturday Closed
Call us today to schedule your next massage.